EDITORIAL BOARD MEMBERS

Nashi Masnad Al Reshidi
Director of Continuing Nursing Education
Ministry of Health
Kingdom of Saudi Arabia
BIOGRAPHY:
Dr. Nashi Masnad Al Reshidi completed his Master of Advanced Practice in Nursing at Griffith University, GPA 5.25 out of 7, Australia, and Doctor of Philosophy in Nursing at Salford University, United Kingdom (Manchester). He has membership in many professional associations and societies. He is serving as Regional Chief of Continuing Nursing Education, Ministry of Health, Hail, KSA. Previously, we also worked as Lecturer in Salford University undergraduate (BSN), United Kingdom.
Dr. Nashi Masnad Al Reshidi published articles in fields of nursing and patient Healthcare. He participated in the scientific conferences and symposiums as Speaker.
RESEARCH INTERESTS:
Dr. Nashi Masnad Al Reshidi's major areas of interest for research are the following:
- Assessment of the impact of leadership and management on nursing performance.
- Assessment of the psychological distress during acute or chronic illnesses.
- Assessment of the role of health education in relieving patient/family distress.
- Assessment and management of asthma among pediatric, and school-ages children.
- Assessment of nursing performance in the critical care field.
---
---
OTHER EDITORIAL BOARD MEMBER
Adjunct Professor Department of Biology Center for Biotechnology Temple University United States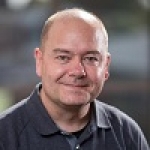 Professor
Department of Social Work and Social Change
Manchester Metropolitan University
United Kingdom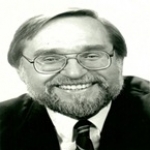 ProfessorOrganizational Studies and Senior Scholar York UniversityCanada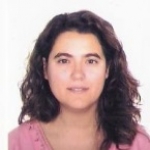 Nurse Director Hospital Center of SetubalPortugal
Professor and Head
Nursing Administration
Faculty of Nursing
Helwan University
Egypt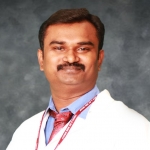 Assistant Professor
Department of Physiology
Trichy SRM Medical College Hospital & Research Center
India